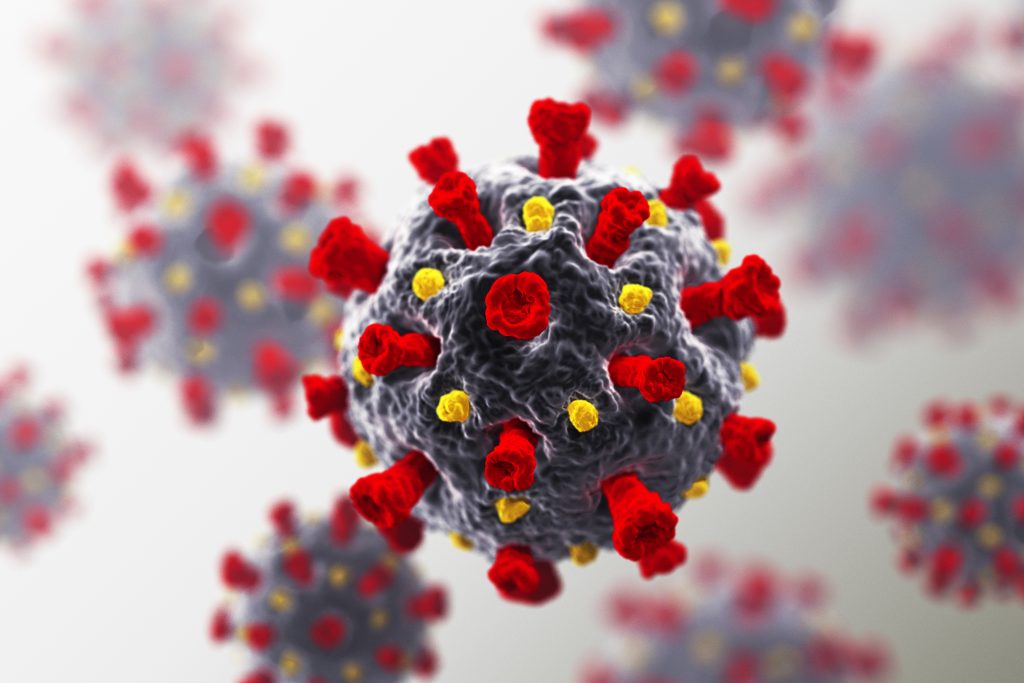 Dear Ones,
If you're walking around with a pervasive feeling of concern or fear about COVID-19, I hope you'll take a few minutes to review the tips I'm sharing today for protecting your health and the health of your loved ones. I haven't seen many of these recommendations promoted by the media, government officials, and the dozens of blogs now streaming into my inbox.
Please understand, I am not hitting the panic button. Although there is legitimate cause for concern about the coronavirus, there are many ways to boost your immune system—including the way you manage your food and your use of effective botanical medicines.
Do follow all the CDC guidelines and stay current with their updates. Following these disciplines is the smart thing to do, and the simple act of doing so will help you stay centered. You can't be too vigilant about washing hands thoroughly and often. Be intelligent about social distancing. Beyond this, we all need to eat, and since that's my passion, let me add my two cents about how to stay safe when it comes to food.
Food Tips for the Pandemic …
Print