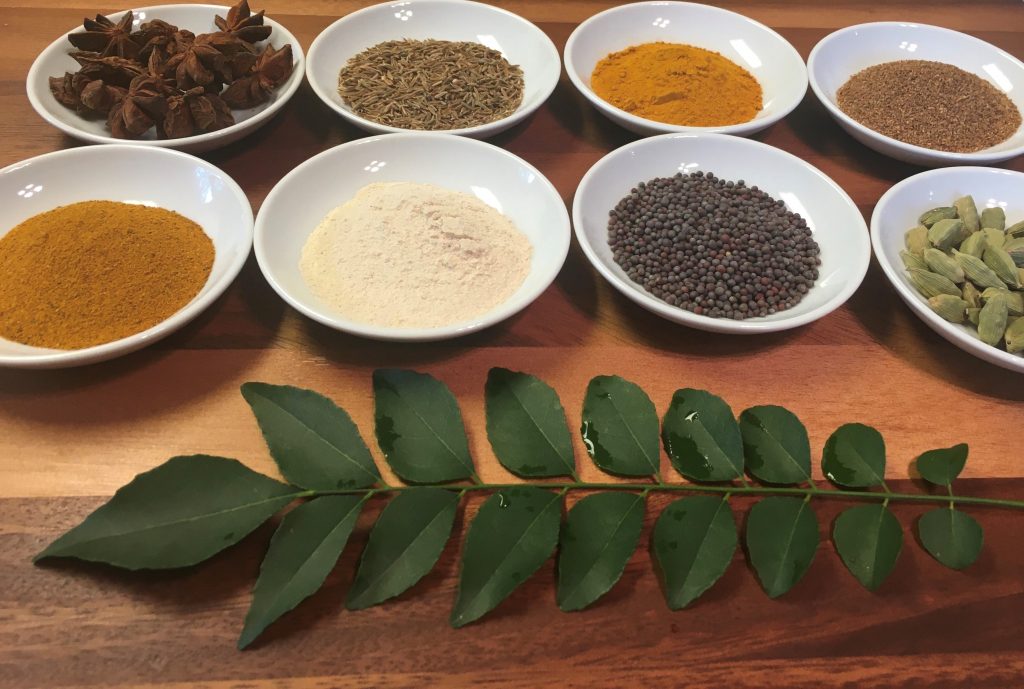 Looking for a soup to warm you, body and soul? Then look no further than this Curried Cauliflower Soup, which serves as a great introduction to the healing power of spices.
After a week of frigid weather in North Carolina, we're definitely craving hot soup for dinner. Although the cherry trees in our neighborhood were already starting to bloom, as they were apparently confused by a few weeks of 65 to 70 degrees!
To many readers, nothing says "hot" quite like "curry," but if you don't enjoy heavily spiced foods—because, like me, you avoid cayenne pepper—you may be pleasantly surprised how much you'll love this cauliflower soup. Why? Because this recipe has built-in flexibility from delicately flavored to spicy hot. Although "curry" usually signals fiery hot, when I cook, I leave the cayenne out altogether—but you can certainly add as much as you enjoy. A curry is simply any Indian-spiced dish with a mélange of spices that are cooked in water and fat to create a gravy, or in this case, a soup.
Print