SACRED & DELICIOUS
Food • Health • Spirituality
Posts Tagged 'Easy Side Dishes'
A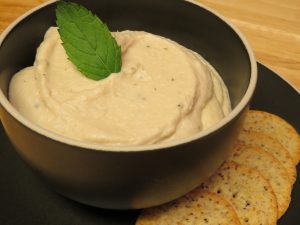 few days ago my husband, Tom, walked into the kitchen and asked if we had any white beans. I thought What on earth for? and then, more politely, asked, "Why?"
"Thought I'd make some white bean hummus." He smiled and assured me he'd get it started after golf, despite a 2:00 p.m. tee time. Although he has created some great dishes, this was not going to happen, I knew.
I said, "What if I make it instead?" Ask and ye shall receive! I must say, though, that it Read More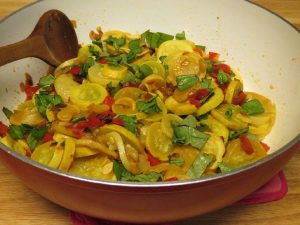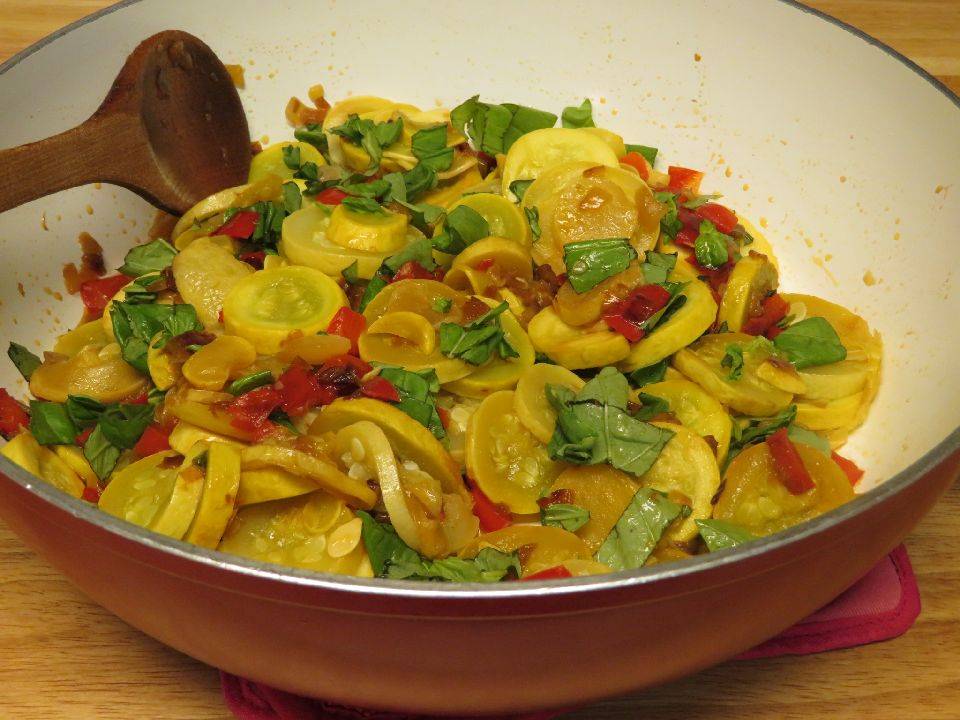 Long before the June solstice, summer is heralded by Memorial Day, picnics, backyard barbecues, and abundant yellow crookneck squash. This colorful squash dish with red bell pepper and fresh basil or dill (suit yourself) is great for summer entertaining, and it travels well to a potluck.
I tasted something like this dish once at a potluck supper way back, and of course, since I live in the South, it would have been smothered with cheese. I think this dish proves the winning possibility of creating a casserole without cheese that everyone will still love — Read More