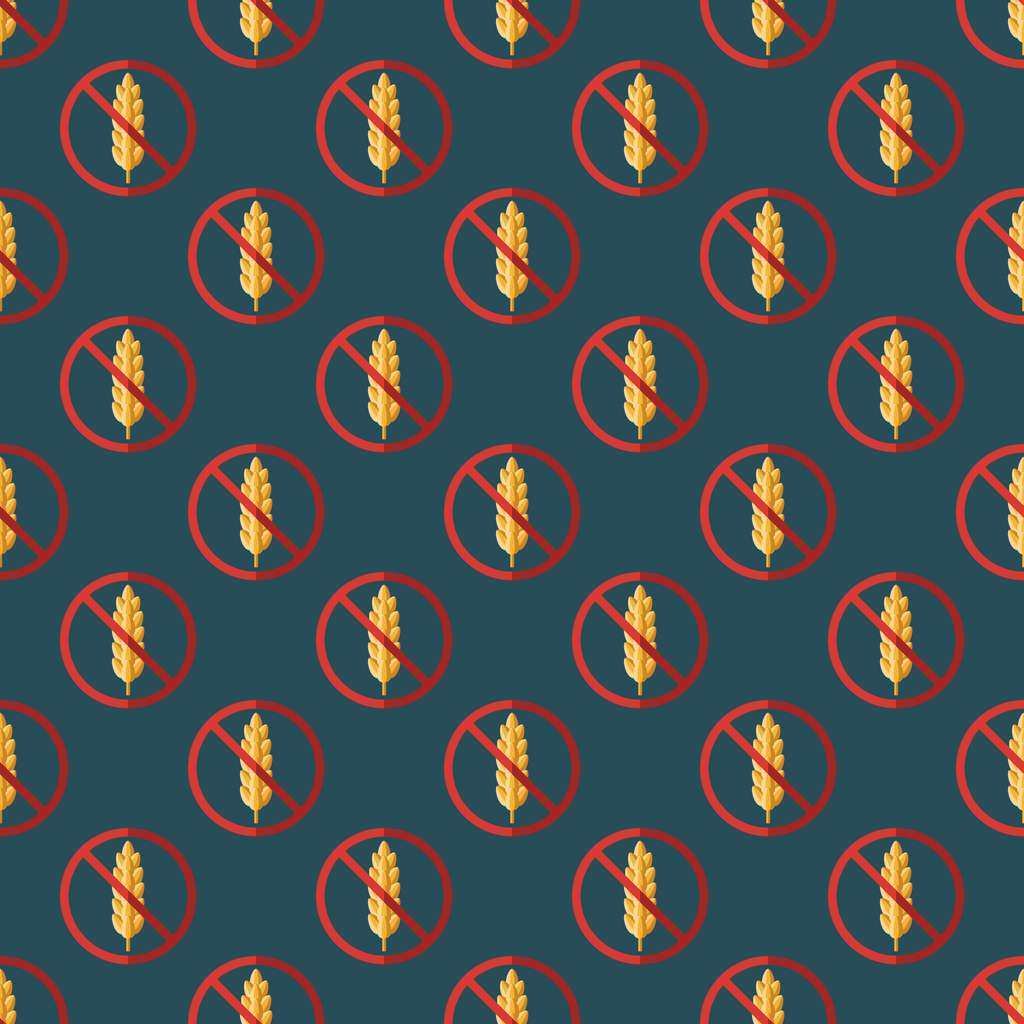 As someone who is gluten-free, vegan, or vegetarian, have you ever been invited to a festive occasion where the table was laden with food—yet you went home hungry because there was nothing you could eat?
I have!
With this in mind, I am now giving you permission to speak up about your special dietary needs—something that can be especially challenging to do during the holidays.
This is the opposite of the "good manners" I learned from my mother, who bade me always to eat whatever was put before me. Despite my traditional upbringing, I've come to understand that those of us who have made dietary choices for reasons of health or ethics should not have to wait for our host to intuit or inquire about our needs. We received an invitation to dinner because our good company was being sought and, since we are clearly loved, we should feel free to speak up!
Here are some practical tips to help you avoid suffering and sustain vibrant health during the holidays, while you enjoy yourself … deliciously:
1. Start by making a commitment to yourself. Be fastidious about avoiding foods that make you sick. If you're gluten intolerant, dairy intolerant, allergic to nuts, or fill-in-the-blank intolerant, quietly eating what's before you is not worth the price you'll pay. Case in point: I was 100 percent gluten-free for three years when, dining out with some friends, I decided to eat eggplant parmesan served over spaghetti. The eggplant had been dredged in wheat flour, and I also ate a few bites of the pasta. Guess what? I had indigestion and a recurrence of joint pain for the next six weeks. That's six weeks! My advice: if you want to splurge, make sure it's something that won't do you in—like, maybe, a gluten-free dessert!
2. Bring up your special dietary needs to your host. Few people outside the special needs group are aware of the short- and long-term consequences of eating foods that trigger an inflammatory response. You don't need to feel embarrassed or hide your requirements that protect your health. It's really OK when you respond to an invitation to let your host know you will get sick if you eat certain foods. I've had to do this time and again, going to out-of-town weddings, bar mitzvahs, and every kind of potluck, or I would have needed to leave the event to get food. My hosts have always responded graciously.
3. Be a generous potluck participant. When you RSVP and ask for special consideration, also offer to take a couple of delectable dishes for everyone to enjoy. That way, you'll ensure you don't go away hungry. You'll also showcase some of your favorite foods, which could expand others' food horizons. They may even become more supportive of your needs at the next event. This has been my happy experience.
4. Host the holiday dinner yourself—if not this year, then next. In this way you can state your intention about the food parameters and model polite inclusion: "We'd love to have you join us for a joyful holiday potluck, and we'd be so grateful if you would avoid cooking with the following foods. Please let us know if you have additional dietary needs." Cook an entrée and a couple of sides that showcase some of your favorite holiday dishes. Let the meal send the message that food can easily be delicious and healthy!
5. If you can bear it, be flexible! Some years my husband and I host a Thanksgiving meal with a long-standing dinner group. While my husband and I don't eat turkey, I'm not offended that my friends bring a cooked bird to the house. I make some tofu for Tom and me and my now-famous holiday sides. I was an omnivore for much of my life, and I'm not trying to impose my current food choices on anyone. Over time, however, it's clear that I've influenced my close friends, who now think about us when cooking! They're also eating more vegetarian and vegan meals themselves. It goes to show that being tolerant and accepting is much more influential than condemning others' choices.
Wishing you vibrant health and delicious memories this holiday season!
Print