Sacred & Delicious Update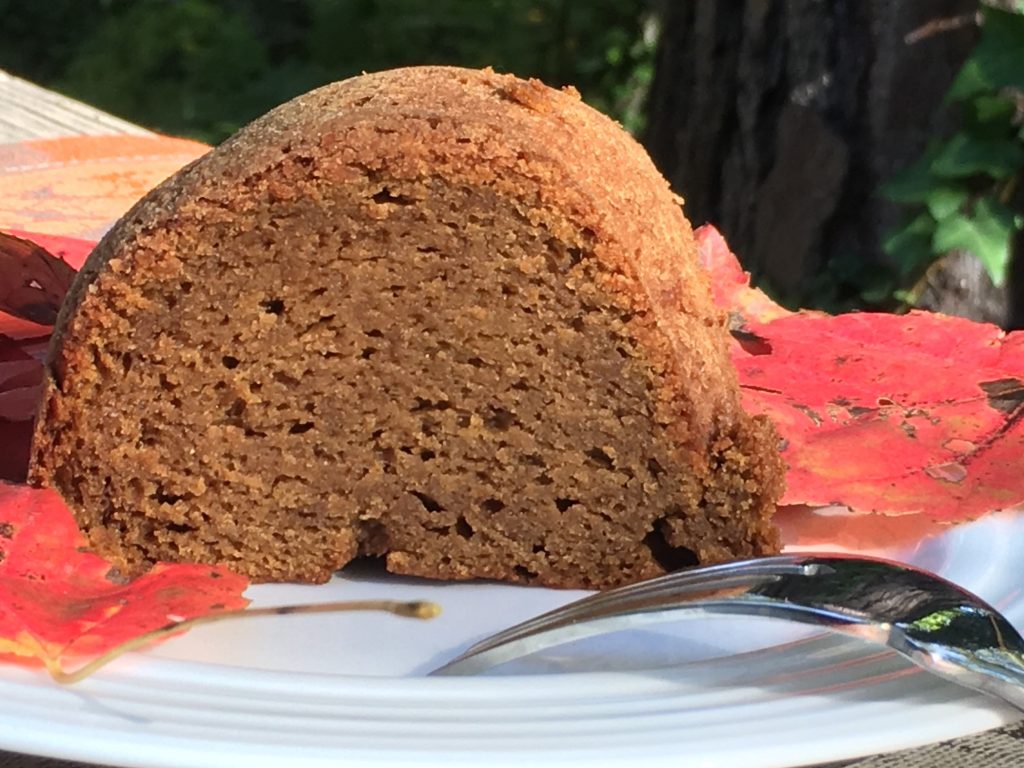 Dear Friends,
In case you're wondering if I fell off the planet, I'm writing with a quick update to explain why you haven't heard from me.
While on a beach vacation with my husband and step-daughter in July—totally social distanced, of course—I took a bad fall and fractured my wrist. It was a major big OWIE! Happily, the fracture healed, but it triggered a rare response known as complex regional pain syndrome and, alternatively, reflex sympathetic dystrophy. Medical experts believe that this is a response from the sympathetic nervous system.
I'm still unable to use my left hand, which has become quite stiff, particularly in the fingers. So, rather than dreaming up and testing new recipes, I'm focused for hours a day on rehabilitating my hand. This was a real surprise for me, as I had not intended to be gone for such a long time.
Before I disappear again, for whatever length of time it takes to restore the functions of my hand, I'd like to remind readers that you'll find three fabulous pumpkin recipes on my blog: Puréed Pumpkin Soup, Spiced Pumpkin Pound Cake, and Pumpkin Spice Cookies—all gluten-free.
Sometime after this momentous election, I will share the ways I've adapted in the kitchen so that I'm still able to cook fresh food six days a week. (Like our Creator, I rest from cooking on the Sabbath!)
During this extraordinary moment in history, with all its inherent anxiety, we especially need to eat well. Cooking delicious healthy food can definitely bring joy to ourselves and to our loved ones. I wish you and yours good health and a beautiful autumn. Stay well! Stay safe.
With love,
PS For those of you who may have CRPS, or know someone who does, please reach out if you'd like to hear about my approach to healing with the help of several complementary therapies—and of course, an anti-inflammatory diet. You can leave a private note here.
Print