A Chocolate Lover's Confession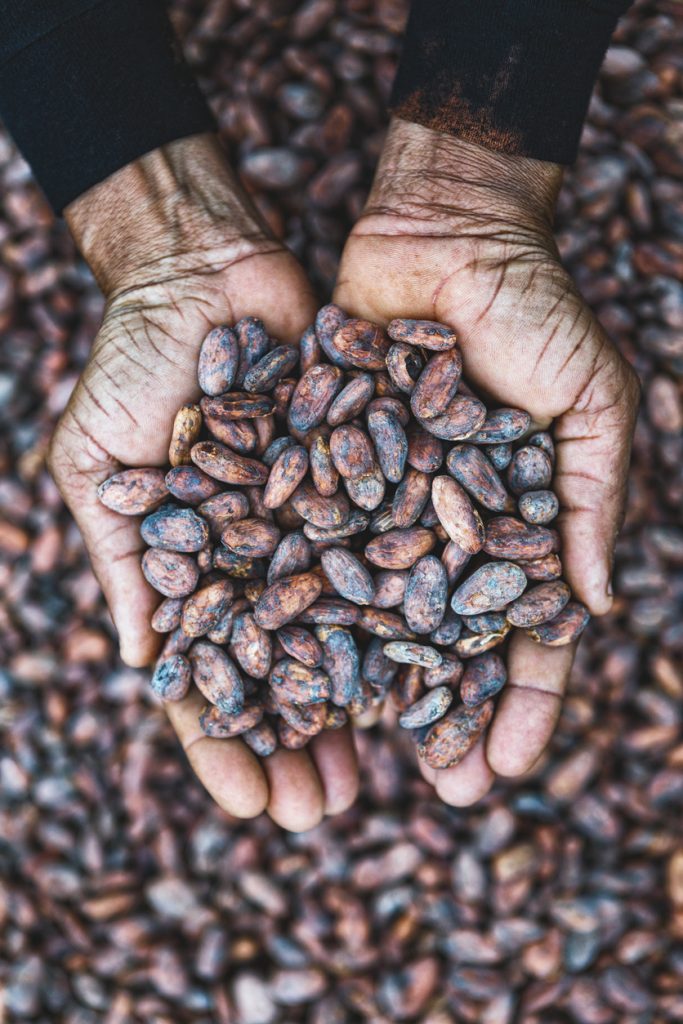 Dear Readers,
I have a confession. I'd never read about the horrible working conditions of cacao farmers who provide cacao beans as a commodity crop to the largest industrial chocolate manufacturers. Until today.
This essay is not meant to be a downer just before Valentine's Day, when so many of us revel in all things chocolate! I am, however, sharing my personal wake-up call, and I was inspired to save you some time searching for the best chocolates that are guilt-free.
Food writer Melissa Clark at the New York Times published an excellent and informative article this week titled "Everything You Need to Know About Chocolate." Clark's article is a fascinating read as she illumines several topics, including how chocolate is made, how to differentiate quality, and the whole bean-to-bar craze. She also reminds readers of the severe ethical problems associated with industrial chocolate production, an issue that has somehow escaped my attention.
Mainstream industrial chocolate manufacturing has led to centuries of exploitation. Commodity cacao farmers typically live in abject poverty, have poor working conditions, and use child labor. Industrial cacao farming has also contributed to wide deforestation. I've added a link to Clark's article and some additional links here so that you can discern whether or not your favorite brand of chocolate aligns with the goodness of your heart.
Fortunately, I gravitated to Fair Trade fine chocolates years ago just because they taste so much better than the candy bars and kisses I ate growing up! If you're unfamiliar with Fair Trade, it's a label on food products that will help you sleep better at night, knowing that the farmers who cultivate the raw ingredients of a product are able to make a living wage. As important, companies that have earned the Fair Trade stamp of approval contribute to farming communities and support the farmers in using sustainable practices to preserve local habitats and protect the environment.
If your favorite chocolate doesn't meet your ethical standards, I hope you'll consider some new brands for your next power snack or baking project. The links I've provided will help you identify Fair Trade choices. There are so many enticing chocolates, albeit more expensive than some of the most familiar brands. Still, good chocolate is worth the investment.
It's not only more delicious, but it's got more love! You can rest easier knowing the grower somewhere far away isn't suffering to provide your decadent delights. Then your heart and soul can be at peace while you indulge your senses this Valentine's Day—and throughout the year!
Offered with love for all humanity and the planet.
Here are the links:
Print